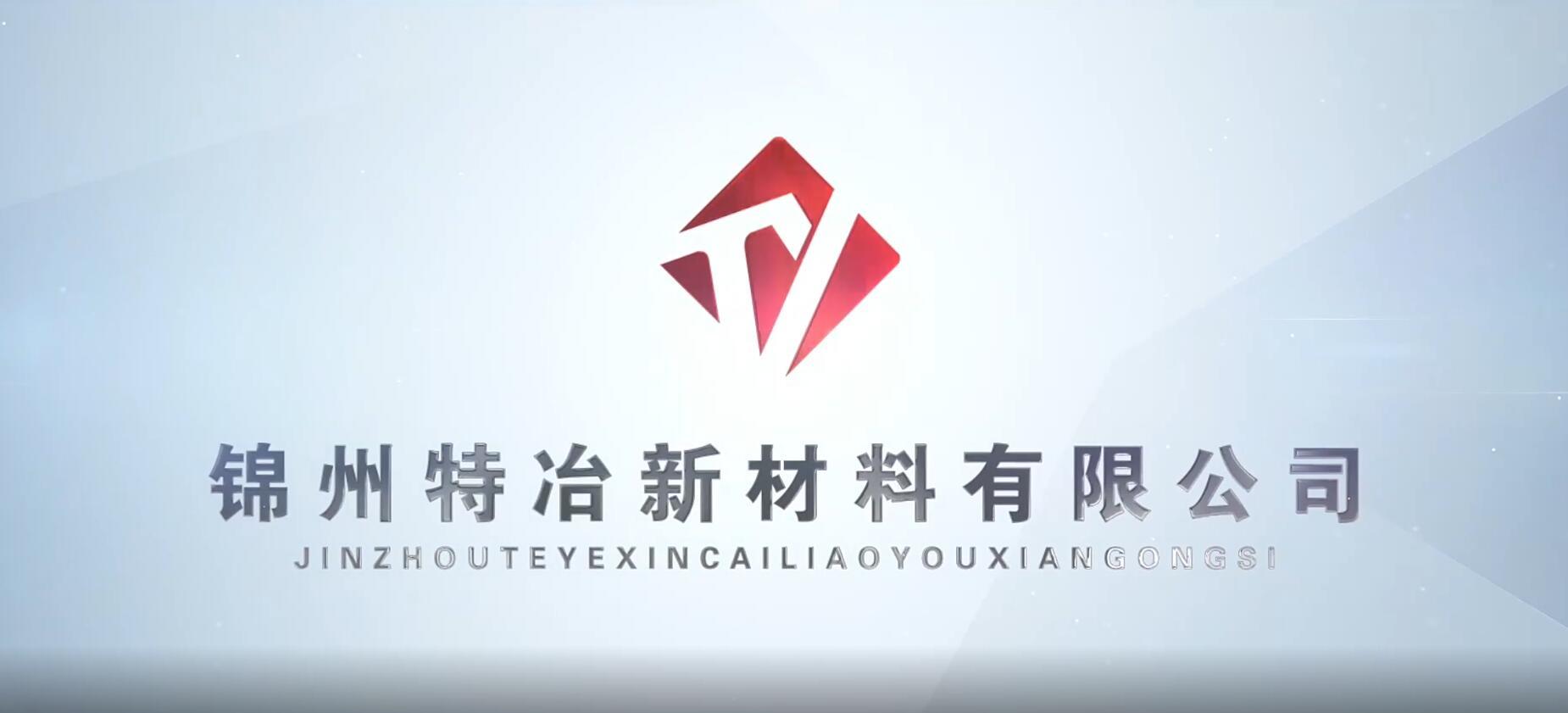 Jinzhou Teye New Material CO.,Ltd
---
Jinzhou Teye New Material CO.,Ltd is located in the beautiful and prosperous city of brocade-JinZhou. It is a professional production base of special ferroalloys and various kinds of metallic powders as well as a hi-tech innovative company that integrates production ,debvelopment and management.The company has its own R&D center and establishes a good industry,Northeastern University and Central South University.The company is run under the guidance of several experienced researchers with strong creative development ability.
The company has advanced production and tesing equipment that meets the demand of different customers from various fields.The major products consist offerroalloy powder,3D printing metallic powder,metallic chromium of high purity,metallic chromium powder of high purity and low gas,manganese ferroalloy,chrome carbide,nitride products,chrome,titanium and zirconium additives which are widely used in industries including iron and steel,petroleum,aerospace,ship,welding material,military etc. Our products are designated by some large international and domestic groups in their production and processing,which shows their highly appreciation and recognition of our product quality.
---
Our company is developing with pragmatism as the foundation,innovation as the motivation,talent strategy as the cornerstone.We welcome inexperienced young people who are like raw people with great to be ambition.We firmly beliebve that quality and reputation are of fundamental importance to a company.Its development relies on the support and help from friends with whom the company works together on the basis of seeking for win-win results to obtain mutual benefit.